Meet Vanessa aka Paper Chick. A fellow New Yorker and a paper genius. She has a wonderful Etsy shop selling cards and stationery.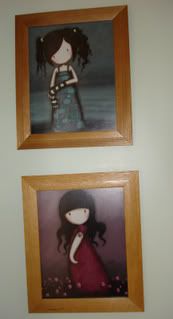 1. Gorjuss prints...found her wonderful designs on Etsy...love her work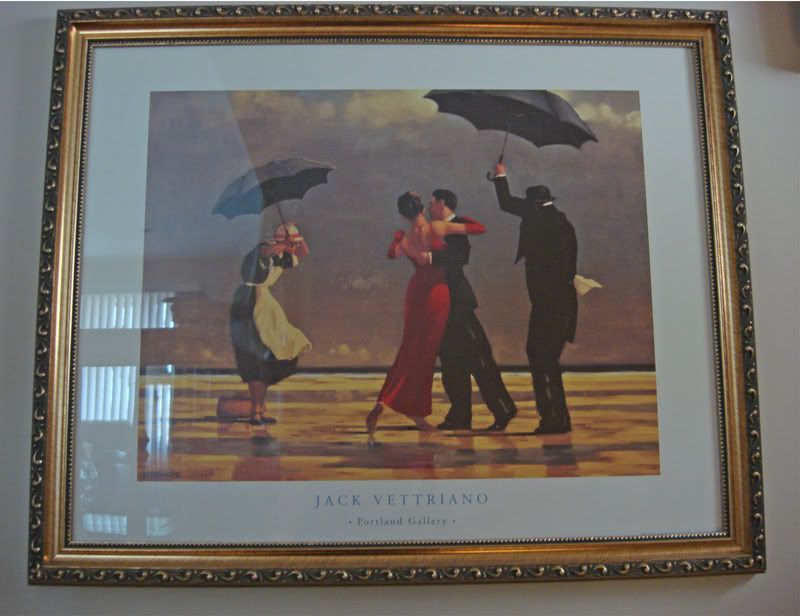 2. Jack Vetriano Prints----I love his work so this I ordered online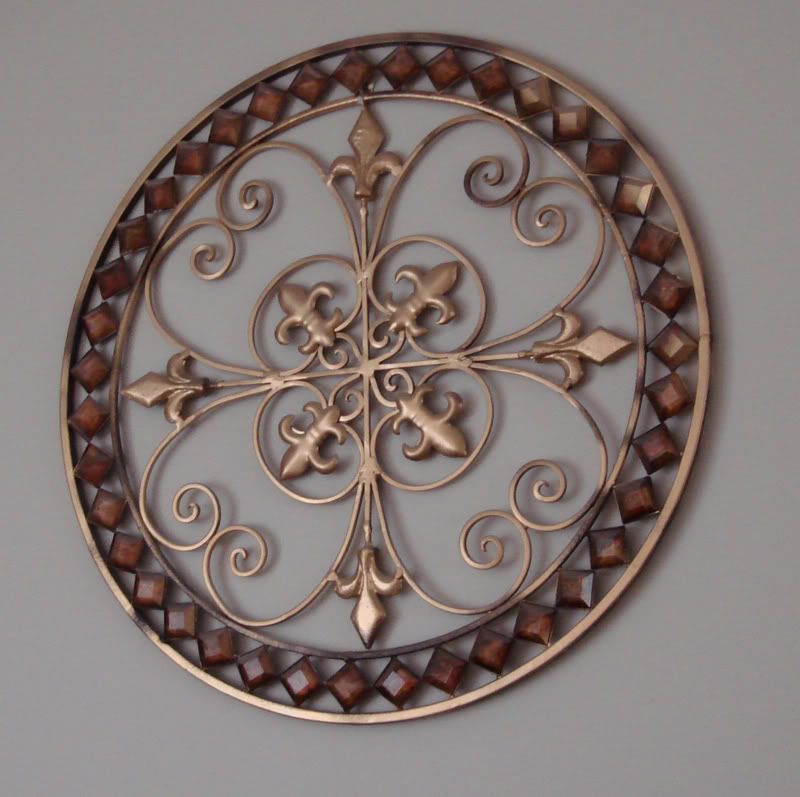 3. The Iron work scroll---found it in a garage sale and I cleaned it up and painted it myself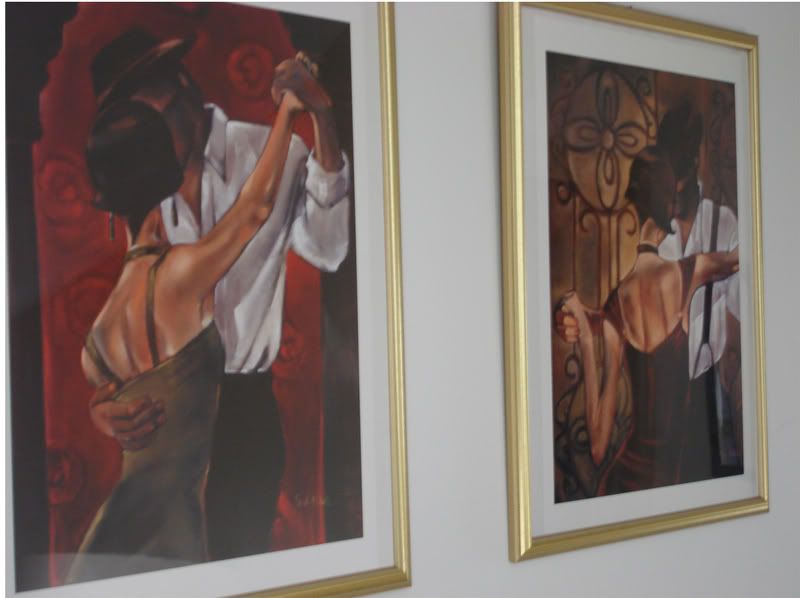 4. The Biddell Dancers---I ordered this online as well (not that interesting of a story I know )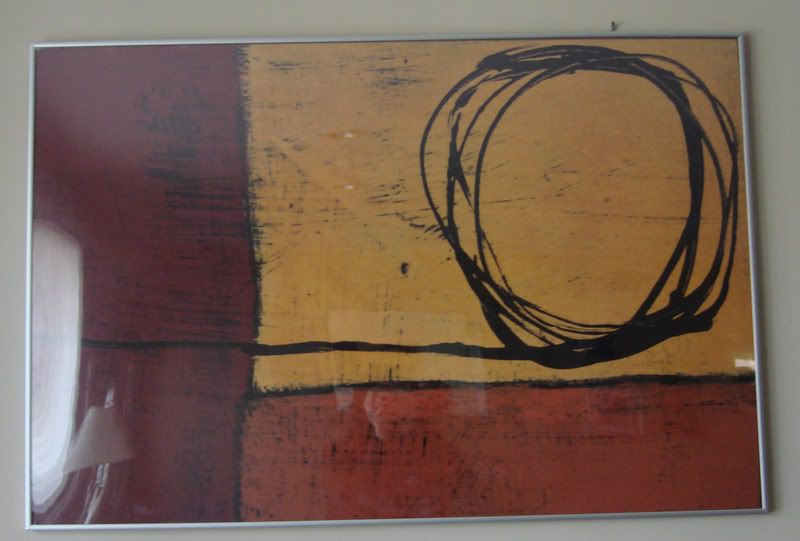 5. Abstract Painting: ---was searching Hi and Lo for an abstract piece and happened to find this at an estate sale in long island.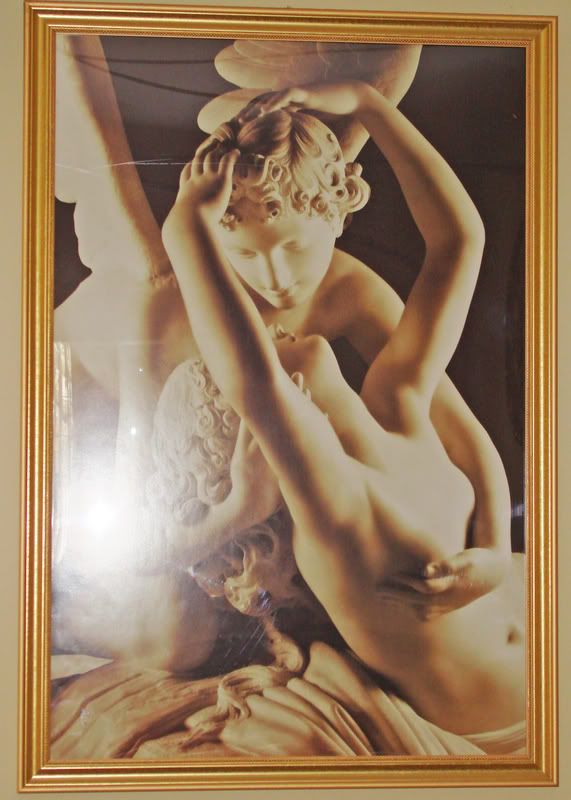 6. Statues Painting---Bought this which I love at the Metropolitan Museum of Art in NYC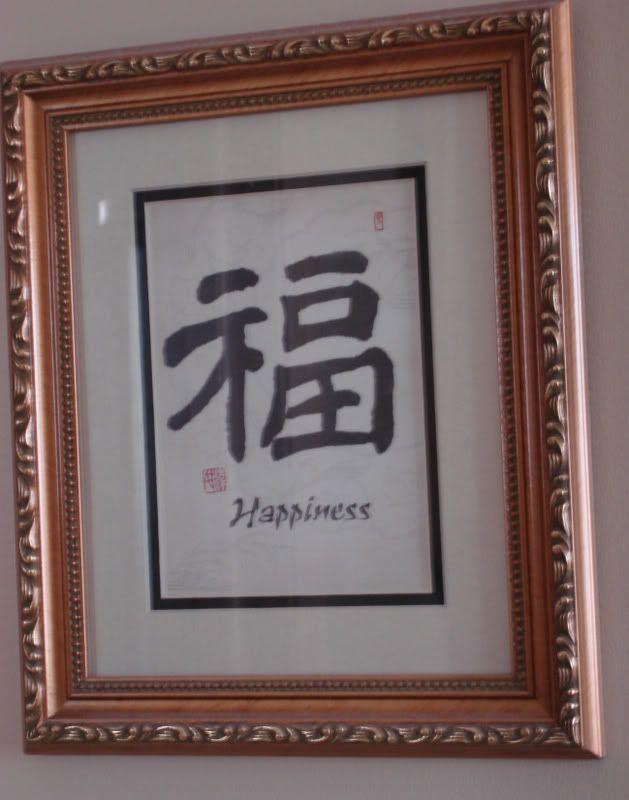 7. Happiness & Longevity---Big fan of Japanese art and symbols found these at Bed Bath and Beyond and had to snatch them up
---