This month as been a trying month for me on the personal front. I didn't discuss much of it because my blog is where I like to escape from my troubles and worries so I try my best to keep out the bad ju-ju as much as possible.  So I had a couple more guest bloggers this month which was pretty awesome of them to share their thoughts and insight. 
 
Craft Room Organization Made Easy

Inspiration Boards: Imagination At Work
 
How To Make A Purple Ombre Necklace
Some more from the blog this month
-Ways To Use Pinterest For Your Etsy Shop
-How Do You Measure Success
-Review: Adventures In Pompom Land
-Winner of the Crochet Cuff Giveaway is Angie from My So Called Chaos
And last there was a BIG shop update with lots of flower stud earrings for sale.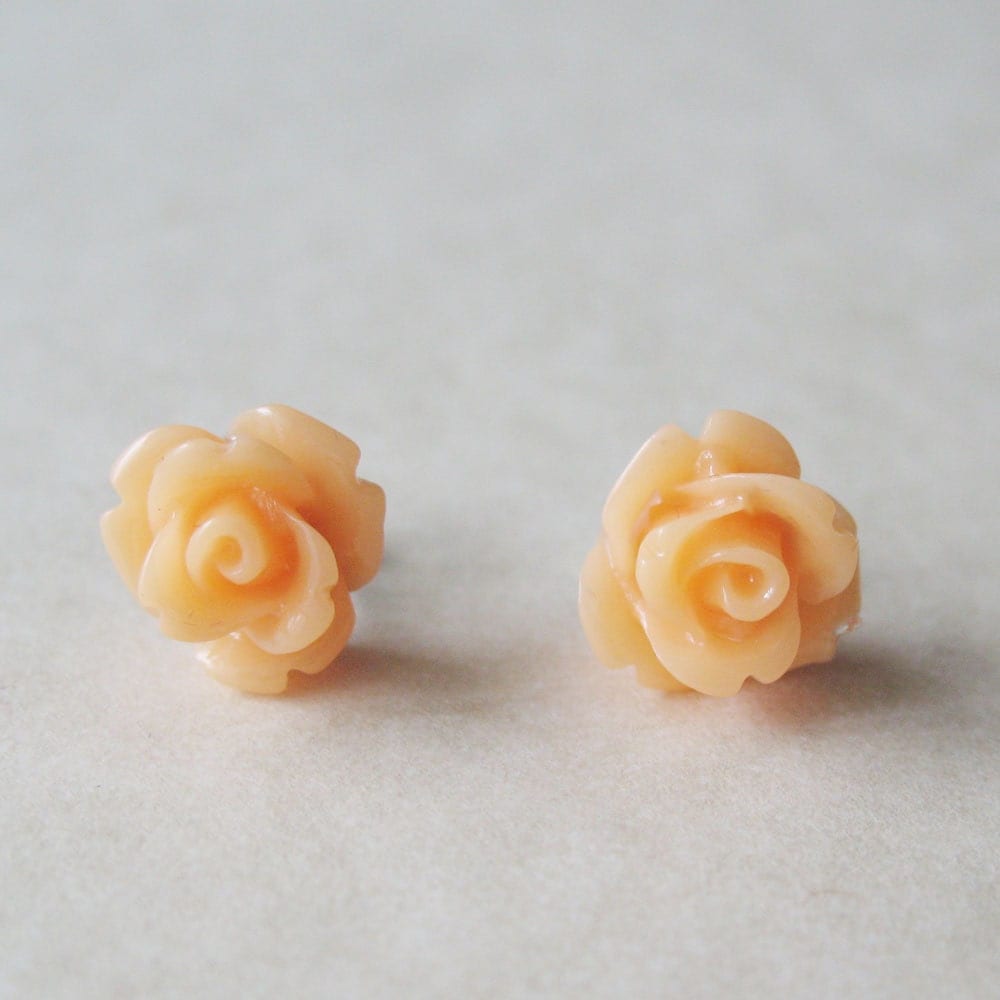 Instagram pictures tomorrow!
---