While browsing through Etsy, I came across The Frosted Petticoat and holy moly what incredible work! Are you sure you can eat this???
Click on the images to view the listing.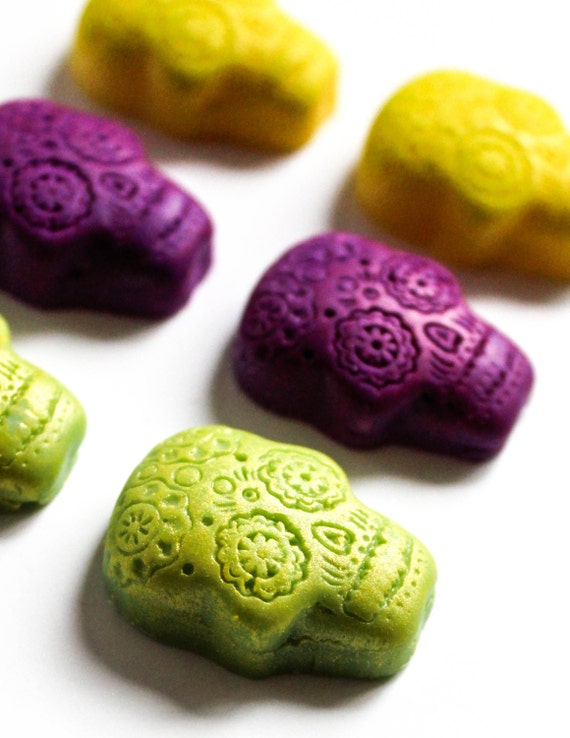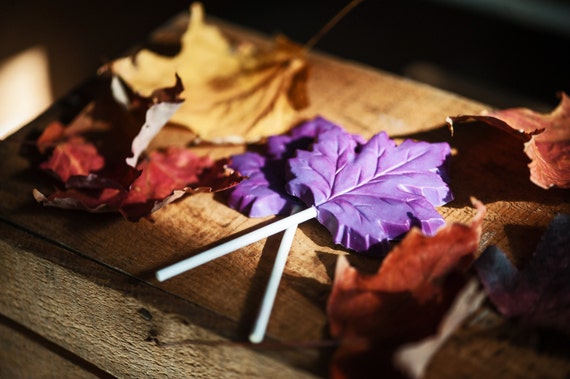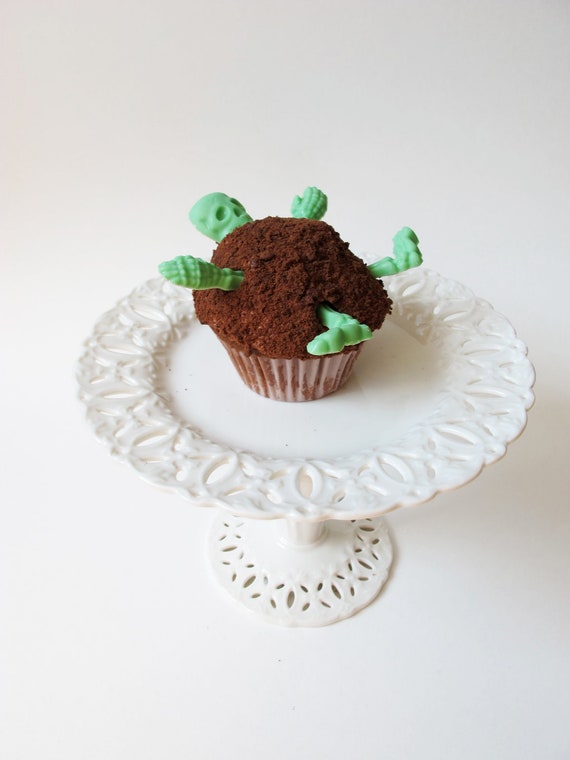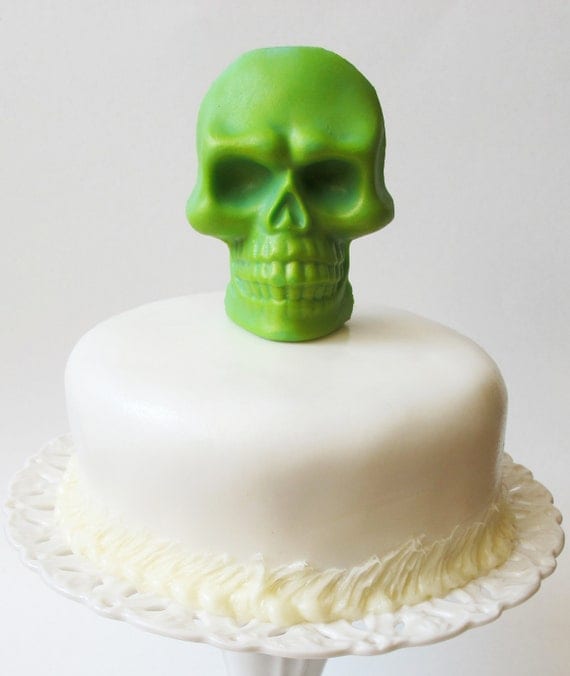 They offer so much that's not Fall/Halloween related but if you want to order specifically for Halloween, you have until October 20th to place your order so hop to it at TheFrostedPetticoat.etsy.com.