Last year for Cyber Monday, I got myself a Kindle. Wasn't planning on it, I went to Amazon for something else that day and saw the ridiculous sale they were having on Kindle Fire so I got one.  It didn't take long for me to get use to reading books on this thing and I love it.  I still love books, always will.  I think it's just the quality of the literature that should remain important and that people still want to READ instead of watching TV or playing video games.
So whether it's print or digital, this weeks' gift guide is dedicated to the bookworm!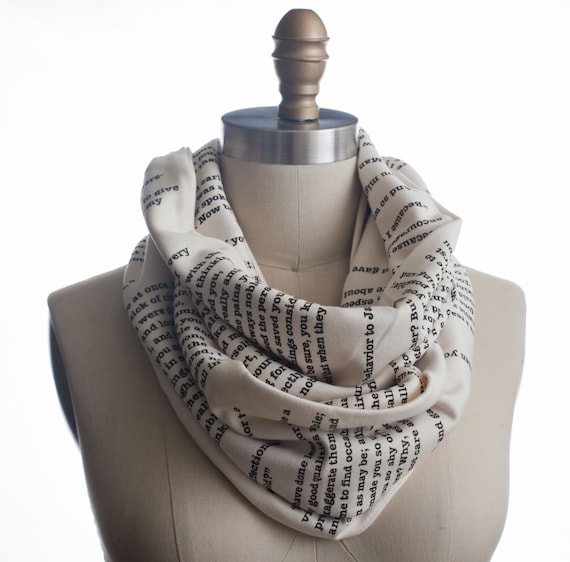 Show your love of literature in a super chic and stylish way by rockin' a Pride and Prejudice Book Scarf from Storiarts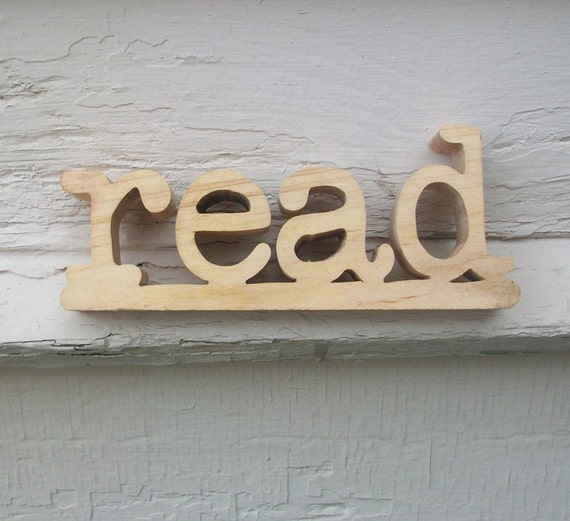 This 'Read' Wood Sign from Banished pretty much says it all doesn't it?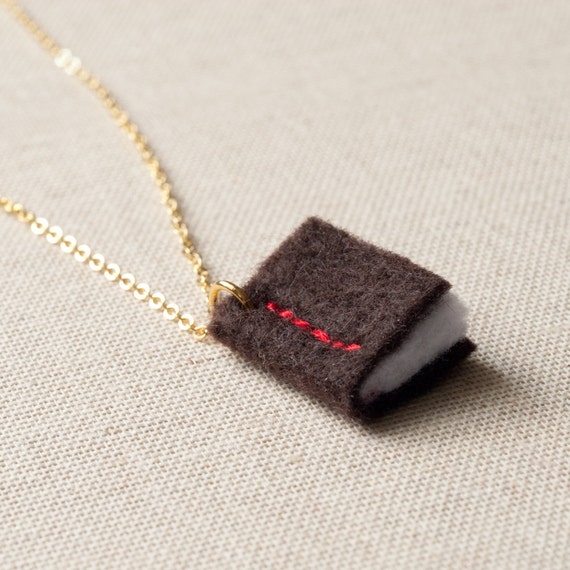 Here's a sweet Felt Book Pendant Necklace from KnitKnit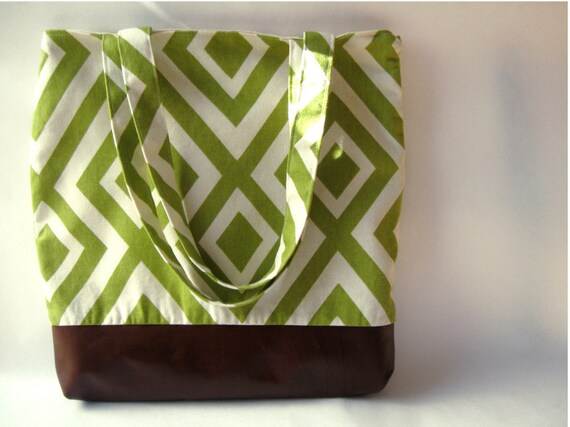 Of course you need something to carry your books around in, like this beautiful City Tote Bag from Milo and Molly.
I really enjoyed putting these guides together (see below for the previous weeks). I'm already getting ideas for next year that I hope will be even bigger! =D