With Valentine's Day just around the corner, there's still time to get a nice gift, maybe a piece of jewelry for the one you love (or for yourself, like RuPaul says - If you can't love yo'self....).  Here are some pieces I pulled from the shop I think would make a sweet Valentine's Day gift.  Also available on Etsy...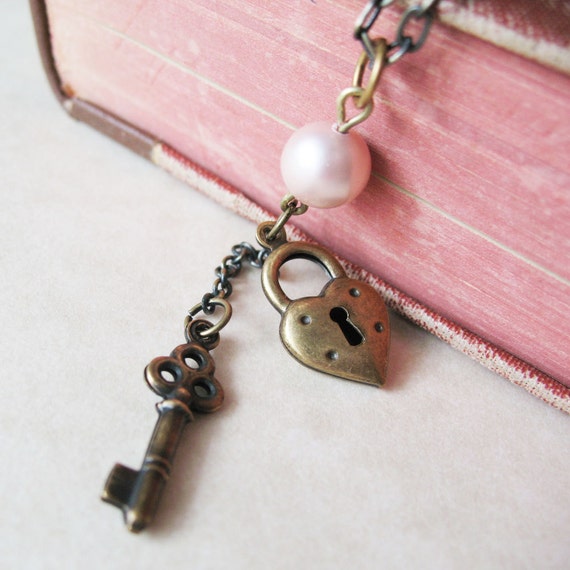 Heart and Key charm necklace because, you know, hearts and stuff is always a win.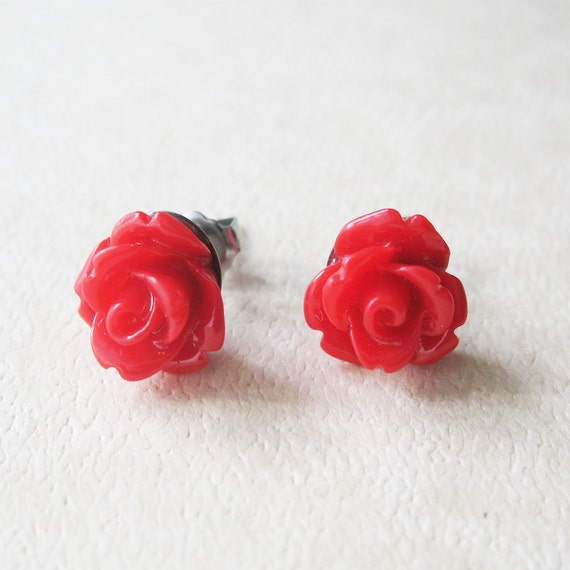 Red Roses OF COURSE! Only these flowers won't die after two days and they look super cute on you.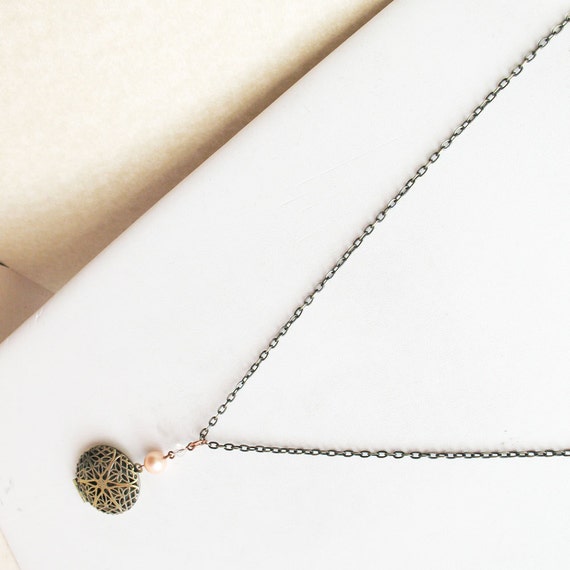 Round Locket Necklace - one of the nicest things I've heard was a women who purchased this necklace at a fair said she was going to keep her husband's hair in the locket. Very sweet!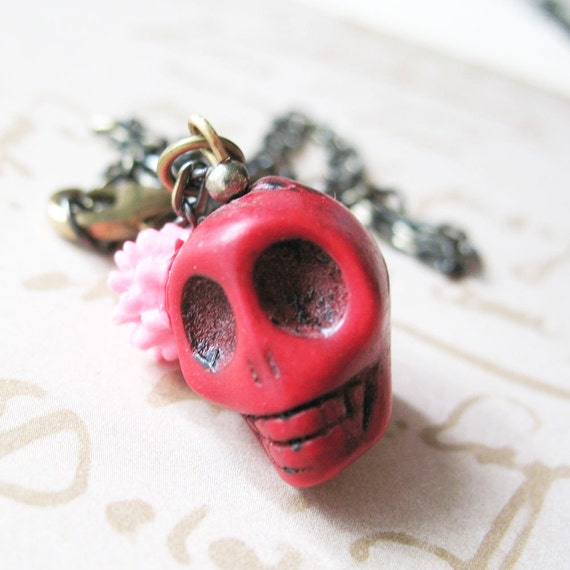 Besides the colors being very Valentine-ish, some folks would rather look at skulls than cutesy hearts and a naked baby with a bow and arrow.  I love it all! 
Don't forget, you can use code BLOG20 any time at either my shop or in the Etsy shop to get 20% off your purchase!